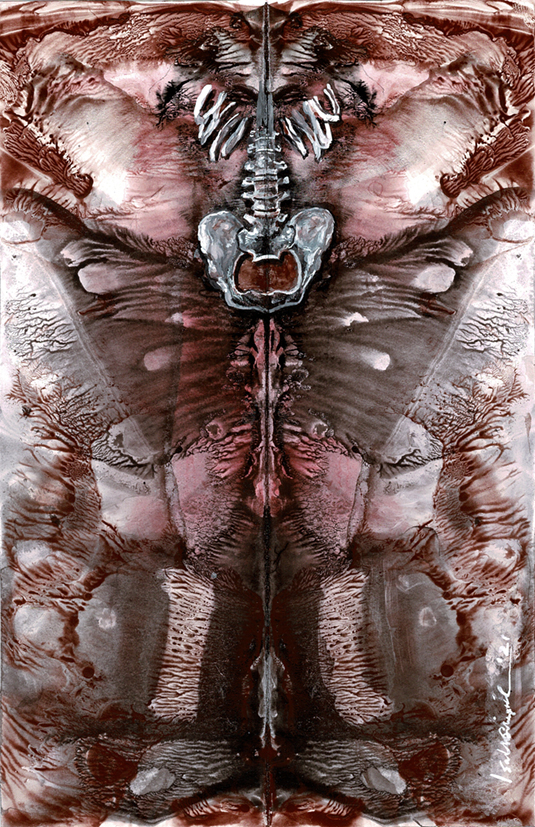 Watercolor + Dr. Ph. Martin's bleed proof white (You cannot call an artwork 'watercolor' alone if you use white paint)
8.25 x 5.4 inches (The image above is pretty close to actual size)
2021
I haven't touched an actual paintbrush in the last 6 months. Though the people who follow my work will know why soon enough, some valuable weekend time was spent making this little Sunday doodle.